2019 International Women's Day Celebration & Sustainable Education
Fri Mar 8, 2019, 1:45 - 5:00 PM (EST)

The Vinoy® Renaissance St. Petersburg Resort & Golf Club, 501 5th Ave NE, St. Petersburg, FL, USA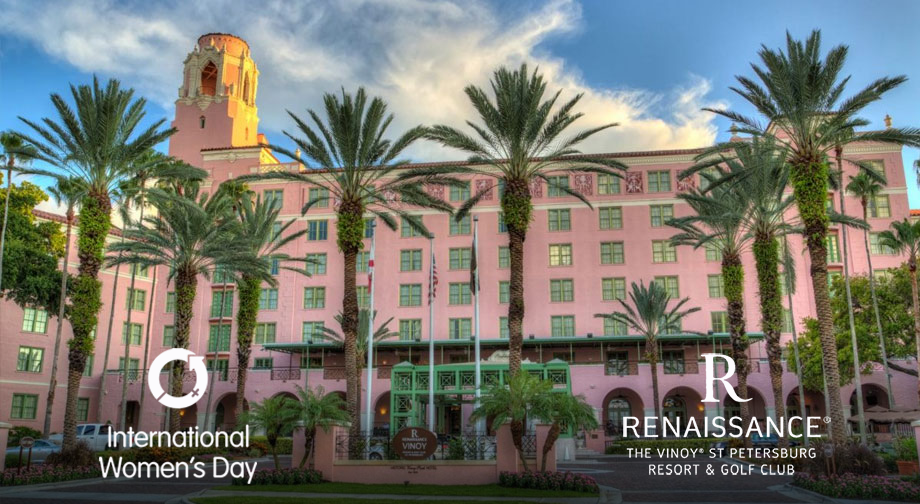 Ready to start living a life of impact and purpose?
Plan to attend the SITE Florida & Caribbean International Women's Day Celebration & Sustainable Education Event on Friday, March 8th, 2019 at The Vinoy® Renaissance St. Petersburg Resort & Golf with female guest speaker Michele Rigby Assad, talking about how critical courage is to living a life of impact and purpose.
The Afternoon's Program:
1:45 PM Registration/Dress for Success Donation
2:00 PM Opening Remarks
2:15 PM Hotel/Sponsor Presentation
2:30 PM Sustainability Discussion
3:15 PM Guest Speaker regarding Women in Business
4:00 PM Light Reception
Everyone registered will be entered into a drawing for a two-night stay at a Melia Hotel
SPEAKERS
About Michele Rigby Assad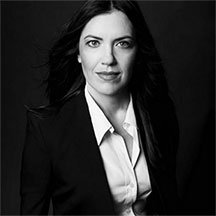 Our guest speaker, Michele Rigby Assad, is motivated to use her unique platform to educate and inspire, showing how critical courage is to living a life of impact and purpose. Join us to hear her story from the undercover world of the CIA to public speaker, author, trainer, and international security consultant. Hear about why she wrote her new book: My Secret Life in the CIA and What It Taught Me about What's Worth Fighting For.
---
About Jane Scaletta, DMCP, CIS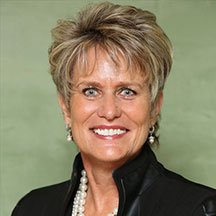 Learn about the push for sustainability in the events world and how to get started on the sustainability path with a roadmap from Jane Scaletta, DMCP, CIS. Jane is the President Elect of the SITE Florida & Caribbean Board of Directors and SITE Global's Sustainability Committee Sustainability Ambassador. Learn why and how you need a sustainability roadmap.
---
COMMITTED TO SUSTAINABLE EVENTS
SITE Florida & Caribbean Chapter's Pledge to Sustainability
SITE Florida & Caribbean Chapter, the organizers of this meeting/incentive/conference/event are committed to making it an environmentally sustainable event according to the ISO 20121 and ASTM Standards with regards to the sustainability impact of meetings and events. The primary areas of impact are on:
*Air Quality
*Waste Management
*Energy Consumption and Production
*Water Conservation
*Procurement and Management
We comply with measurement and reporting protocols - please take a moment to download and complete our Participant & Exhibitor Checklist and return to Jane@DolfinDestinations.com. Join us in this sustainable process.
We seek to leave a positive legacy at each event for both the participant as well as the local community.
Please complete our Sustainability Stakeholder Survey . We value your input! This stakeholder engagement survey is an integral part of the ISO compliance process, and allows us to consider your sustainability needs, requests and opinions as we plan this event. Please take a moment to answer these 13 questions. Take The Survey!
We're committed to supporting the 17 United Nations Sustainable Development Goals.
This event supports: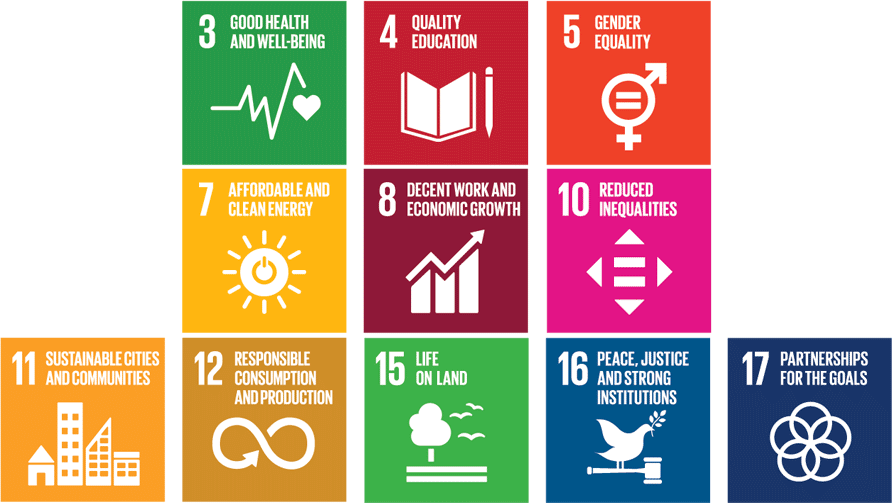 ---
ABOUT OUR CHARITY

Help our Charity – Dress for Success
The mission of Dress for Success is to empower women to achieve economic independence by providing a network of support, professional attire and the development tools to help women thrive in work and in life.
Contact: Katie McGill
Please bring and donate your gently-used clothing to give a woman a new start in life.
Any questions - contact Debbi Hartman.
---
OUR SPONSORS

The Vinoy Renaissance St Petersburg Resort And Golf Club
Historic grandeur and contemporary convenience coexist in harmony at The Vinoy® Renaissance St. Petersburg Resort & Golf Club. You'll find our award-winning hotel in the vibrant downtown district of St. Pete, moments from the beach and Tropicana Field, as well as Vinoy Park and USF St. Petersburg. With 65,000 square feet of flexible St. Petersburg meeting space ranging from the restored 1920's-era Vinoy Grand Ballroom to modern conference center facilities, our resort offers ideal event venues. Host a small retreat in one of our 36 St. Petersburg meeting rooms, or take advantage of the Florida sun and pristine Tampa Bay views with an outdoor event. Discover the artistry of a reborn classic at our St. Petersburg business hotel in the heart of the city.
Contact: Katie Zeim
---

Visit St Pete/Clearwater
Find your happy place on this 35-mile stretch of white-sand beaches! With so many direct flight options, your ultimate Florida meetings and incentives happen in the communities of St Pete and Clearwater on Florida's Gulf Coast.
Contact: Suzanne Scully Hackman
---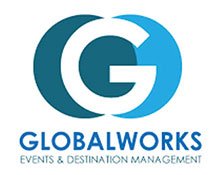 GlobalWorks Events & Destination Management
Offers a full service one stop shopping experience for all of your destination management and event planning needs. When you select GlobalWorks, you are partnering with a team of knowledgeable local experts who live and work in the destination of your choice. With access to the best local resources, hands-on expertise and the ability to fulfill last minute requests, GlobalWorks ensures exceptional service while providing you with the best of what the destination has to offer.
Contact: Katie Adams
---

With a dedicated team of professional photographers across the USA, Christie's Photographic Solutions is committed to providing inventive photographic coverage for events, meetings, incentives while giving impeccable service and results. The event will be covered appropriately while making attendees feel engaged and welcome without distraction. Offices in Dallas, Denver, Las Vegas, Miami, Orlando, Tampa and Washington D.C., and services provided nationwide.
Contact: Michelle Granger
---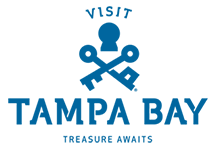 Visit Tampa Bay
The hip, urban heart of Florida's Gulf coast beats in Tampa Bay. Discover blue skies and sunshine, a sparkling waterfront, world-class chefs, family fun, and a century of Cuban culture – all in Florida's most diverse travel destination. In Tampa Bay, our hospitality is as warm as our weather.
Contact: Lisa Chamberlain
---
In 1979, Diane Goodman founded The Goodman Speakers Bureau. As a leading expert in the professional speaking industry, many speakers have come to Diane over the years for guidance in building their speaking careers. Given all her knowledge and expertise, it was a natural progression to provide a speaker management service.
In early 2015, Goodman Speaker Management, LLC was formally announced. Today, we are honored to represent professional speakers who create positive change in people's lives, personally and professionally. We are proud to work with a group of carefully selected speakers who share their unique experiences, insights, and strategies with audiences. Our speakers educate, energize, inspire, and shift traditional thinking.
We work closely with meeting professionals, speaker's bureaus, and talent agencies to determine the specific purpose and goal for each event to ensure that our speaker is the right fit.
Contact: Diane Goodman
The Vinoy® Renaissance St. Petersburg Resort & Golf Club, 501 5th Ave NE, St. Petersburg, FL, USA