Mon Jan 1, 2018, 12:00 AM - Thu Jan 31, 2019, 11:55 PM (EST)
Site Florida Caribbean
Sponsorship Commitment 2018-2019
Partner with Site Florida & Caribbean
SHOWCASE YOUR BUSINESS AND ELEVATE YOUR MARKETPLACE PRESENCE
…align with Site Florida & Caribbean to meet your marketing goals
Fri Jan 4, 2019, 11:00 AM - 3:00 PM (EST)
Port Everglades, 1850 Eller Dr, Fort Lauderdale, FL, USA
Come aboard the Silver Spirit as we celebrate our annual installation of the New Site Florida & Caribbean Board of Directors for 2019! Enjoy the hospitality of renowned Silversea Cruises from a networking reception, to an update on SITE Global and SITE Florida & Caribbean 2018 accomplishments and 2019 plans.
Thu Feb 7, 2019, 5:00 - 10:30 PM (EST)
Broward Center for the Performing Arts, 201 SW 5th Ave, Fort Lauderdale, FL, USA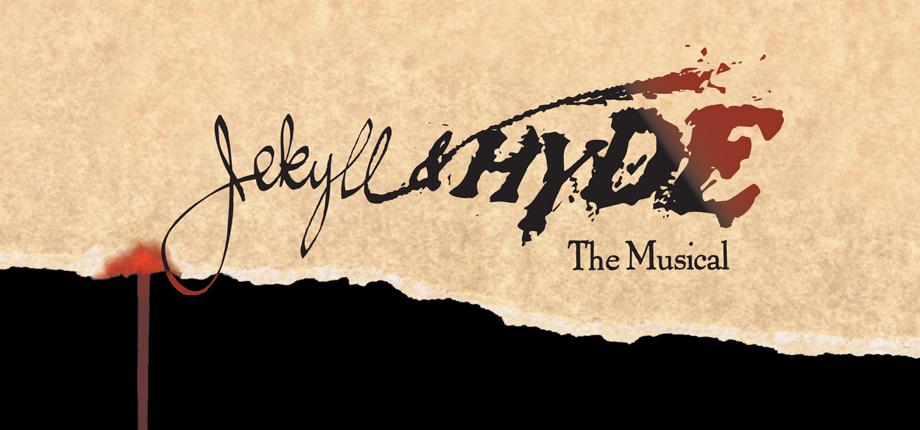 Ready for an entertaining night with incentive travel professionals?